Mattress Bundles (Save 10%) - Add Mattress to cart with this bed and use code MATTRESS10 at checkout.
Can't find what you're looking for? - Contact Us so we can discuss your requirements and build your perfect bed.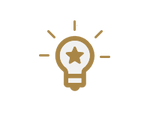 Innovative Design
Unique strong upholstered beds designed to support weights of up to 45 Stone (285 kg).
12 Years Guarantee
We're so confident in the durability of our upholstered beds, we offer 12 Years Guarantee.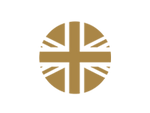 UK Manufactured
Our upholstered beds are crafted with care and precision, made right here in the UK.
Sign up to our Newsletter
Subscribe for the latest updates and promotions and receive 5% off your next order.